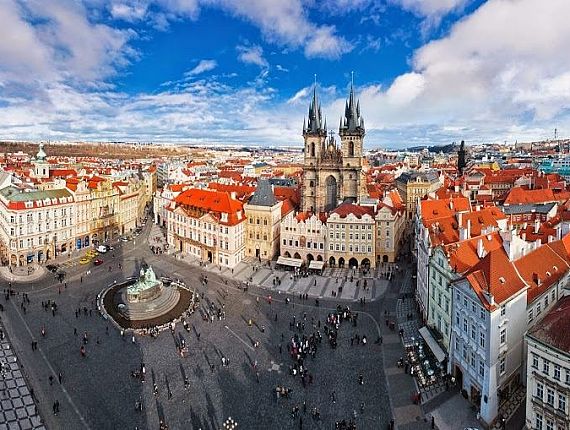 The Czech Republic, in Central Europe, is a country that's known for its ornate castles, native beers and long history. There are numerous popular places for roaming as –
Prague
Rising from the meanders of the river Vltava is the capital of Czech Republic, Prague, a real symphony of the Baroque, the Gothic and the Medieval. Here, travelers can stroll between the saintly sculptures of Charles Bridge, seek out the haunting spirits of Kafka's pages, or simply allow themselves to enjoy in a variety of Czech beers and one of the liveliest nightlife scene in Europe.
Česky Krumlov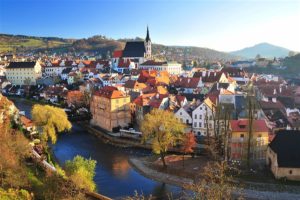 The picturesque town is one of the genuine gems of South Bohemia. Engulfed with remarkable examples of architecture from the Renaissance era and topped with an incredible 13th century castle, the city also has a thriving cultural life.
Plzen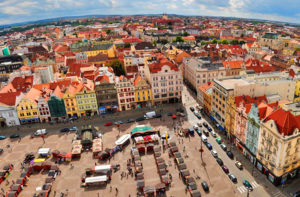 This is a town that includes anenergetic economic center, the nation's premiere college of Law – the famous University of West Bohemia, and it is the home to well-known breweries, like Pilsner. For those looking for great structures, this is the town to see.
Moravian Karst
A naturally protected area of the country, this geological phenomenon contains numerous underground limestone tunnels and gorges that are greatly expanded over the region, and it is also a place where there are plenty well-marked hiking paths and cycling trails to explore.
Litomysl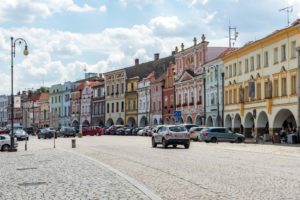 Litomyslstood on a major trade route, the Tristenice Path, and in the 16th century the most outstanding building in the town was designed, a renaissance castle, that is the birth place of the world-known composer Bedrich Smetana. But this is not the only jewel you can find here, the Portmoneum is absolutely impressive with its ceiling-to-floor tribute to graphic art.
Rešov waterfalls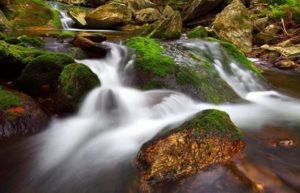 A series of scenic cascades and rapids, this is one of the country's most popular destinations. The waterfalls cut their course through a rocky canyon, filled with marked trails, taking travelers through stunning undisturbed forest and past the remains of an abandoned medieval castle.
Olomouc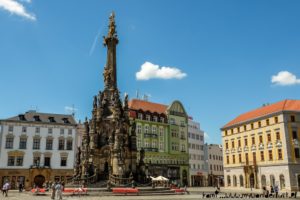 During the imperial period, Olomouc was originally built as a Roman fort, and there is so much you can see here; the place is populated with attractive religious buildings, it has a notable art museum, six notable baroque fountains and the spectacular astronomical clock.
Brno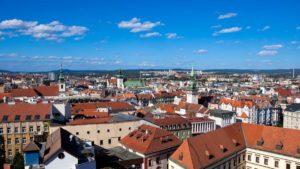 Brno is pulsing with indelible student energy during semesters, and its belied as a rather sleepy spot with a striking Old Town district to see, and a booming café culture and some of Czech's top drum and bass clubs.
Telc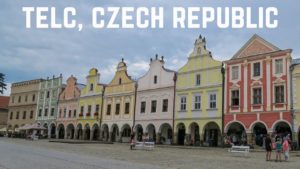 Gorgeous churches make this a sensational site for photographers, and history and architectural enthusiasts. In the 17th century, the city's colorful historic center was redone with the touch of Renaissance, making it an extraordinary place to visit.
Lipno
Lipno, a small and compact city, is a prime base of picture-perfect backcountry of South Bohemia. Water sports fans, hikers, cyclists, snowboarders and skiers love this lakeside mountain town, which enjoys a breathtaking location in the middle of the soft hills and curved valleys of ČeskyKrumlov district.