Sweden is a Scandinavian nation with thousands of coastal islands and inland lakes, along with vast boreal forests and glaciated mountains. Stockholm is the capital of Sweden which built on 14 islands and has more than 50 bridges with medieval old town named Gamla Stan. Sweden has many more attractive places to visit as follows –
One of the most beautiful cities in the world is the capital of Scandinavia, Stockholm. Along with fresh air and clear water, it provides a striking combination of tradition and ancient history, stunning green scenery, modern development and a great deal of charm.
Uppsala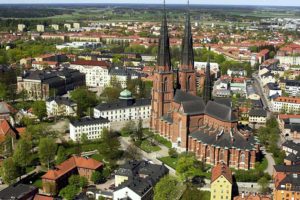 Ever since the 12th century, Uppsala has been the religious center of Sweden. The skyline is dominated by its castle and the largest cathedral in Scandinavia. While visiting be sure to stop at the medieval section located west of the Fyris river and the amazing botanical garden next to the castle.
Stockholm Archipelago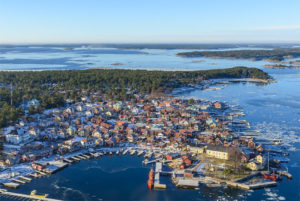 This remarkable region is made of over 30,000 islands, skerries and islets, and it offers a unique getaway in both, winter and summer. Tourists are welcome to take a historical white boat for an excursion that can last a couple of hours, or a longer trip with an overnight stay.
Kosterhavet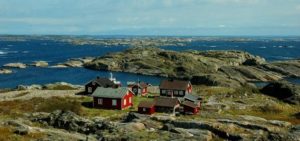 Sweden's first National Marine Park, found on panoramic, vehicle-free Koster Islands, is a breathtaking place where you can dive, kayak, embark on a seal and lobster safari, or simply enjoy yourself on some of the most untouched beaches on this planet.
Lund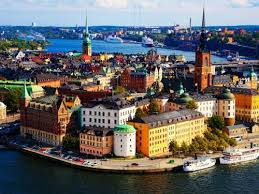 Lund is an absolutely enchanting city with the roots in the Viking Age. It has a lot to offer with the rich history, active student population, attractive architecture and many museums that focus on everything from old runes and weapons to modern art.
Gotland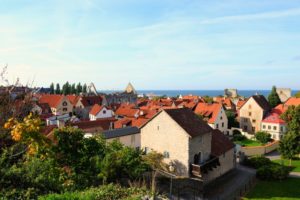 The country's largest island, Gotland, is a laid-back paradise with alluring sandy beaches, glistering lakes, extraordinary caves and dense forests that are ideal for hiking and cycling. Visiting the island in august is even more exciting, because of the medieval week which you can attend, if you enjoy costumes, jousting and live music.
Swedish Lapland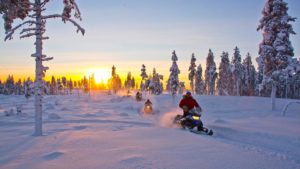 For anyone who seeks more of a wilderness adventure, Swedish Lapland should be perfect. This thrilling region is inhabited by the indigenous Sami people who live in barren tundra and massive forests. If you really want to experience this area, you can drive the 223-mile long Wilderness Way where you get to see the traditional wooden huts. In the winter you can also buy a real reindeer hide right there, at the center of Sami life.
Marstrand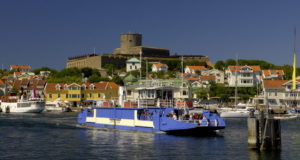 This picturesque town has a colorful collection of holiday homes and all types of sailboats. Add that to the intriguing history, view from the Carlsten's Fortress, and hopping nightlife, and you have the chance to enjoy a great vacation.
Osterlen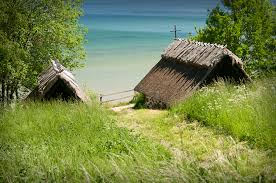 A hidden jewel located in the southeast of Sweden, Osterlen is a spectacular place where travelers enjoy swimming and soaking up the sun at one of the most idyllic sand beaches. Around this area you can come across many independent galleries and roadside shops ran by the locals, opening up their doors to the visitors.
Skane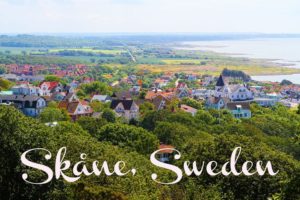 Truly, a land of contrasts; endless fields, vast forests and attractive white beaches providing a fantastic relaxation. In case you want a little excitement during your staying, there is a range of bars, restaurants, shopping centers, and sporting and cultural activities.
Read also: –